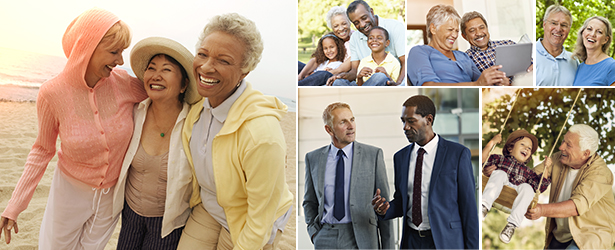 With you through life's journey…
Whether you are about to retire, become a full time grandparent, or start a new chapter, Social Security provides financial benefits, information, and tools to help secure today and tomorrow for you and your family.
We are holding webinars for our members with SSA as the presenter. Registration can be found on our event calendar. There are many questions around when to file, how working income or other income affects your social security status, if spouses are eligible for benefits after a divorce, etc. As promised, the Social Security Administration has provided us with several pdf documents full of the information that was covered during our webinar.
Government Pension Offset 2021
Windfall Elimination Provision 2021
It is against their policy to have the webinar recorded, so we hope this will suffice as a secondary line of assistance. If after reading these you still have questions, please go to ssa.gov and check out their wonderful tools. If you cannot use their online services or reach your local office, you may call their National 800 Number toll-free at 1-800-772-1213 where you may be able to take care of your business by using one of their automated telephone services (please see below) 24 hours a day without having to wait for a telephone agent. If you need to speak with an agent, be aware that wait times may be longer than usual, which is why they encourage you to try their online services or call your local office first. Be prepared that with the pandemic, many of the offices are severely limited on coverage.
Online Services help states: Hours of Service:   Monday – Friday 5 AM – 1 AM ET   |  Saturday 5 AM – 11 PM ET   |  Sunday 8 AM – 11:30 PM ET
Check out their Retirement Benefits Estimator. It's a great calculator to assist with your planning.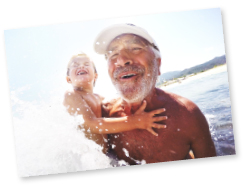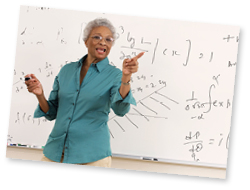 From the SSA website: From your first job to your last, your employers have verified your Social Security number with us to help reduce fraud and improve the accuracy of your earnings records. Employers collect FICA, or Federal Insurance Contributions Act withholdings, and report earnings electronically. This is how we verify your earnings and is how you earn Social Security retirement, disability, and survivors coverage for you and your family. A worker earns up to four Social Security credits each year and needs 40 credits, or 10 years of work, to qualify for retirement benefits. Sign in or create a

my

 

Social Security

 account to keep track of your earnings and see estimates of future benefits throughout your career and into retirement.
We're there when you get married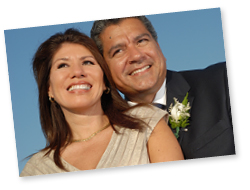 Whether you are celebrating your anniversary or starting a new chapter alone or with a new spouse, a part of that new life may include a new name.
If you legally change your name due to marriage, divorce, or any other reason, let us know so you can get an updated Social Security card — and so we can accurately keep track of your earnings. There's no charge for a Social Security card.
We're there to help if disability strikes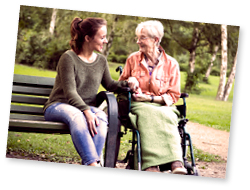 Isn't it reassuring to know that Social Security is here to help even if the unexpected happens? Disability benefits provide modest coverage for severely disabled workers and their dependents, including our wounded warriors.
Learn more on our Disability Facts page.
We're there to provide comfort during difficult times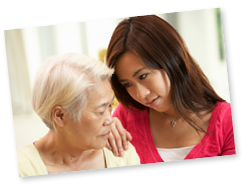 The loss of a loved one can be both emotionally and financially difficult. Some widows, widowers, and children may receive survivors benefits to help them cope with the financial loss. The number of credits needed to provide benefits for survivors depends on the worker's age when he or she dies.
Unmarried children who are under age 18 (up to age 19 if attending elementary or secondary school full time) can be eligible to receive Social Security benefits when a parent dies.
We wouldn't miss your retirement party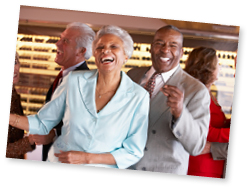 When most people think of Social Security, they think of retirement benefits — with good reason. Social Security is a lifeline for most retirees, keeping tens of millions out of poverty. Fifty-one percent of the workforce has no private pension coverage. Thirty-four percent of the workforce has no savings set aside specifically for retirement.
As you get closer to retirement or starting your next chapter, it is important to check your Social Security Statement each year to verify the accuracy of your earnings.
Sign in or create a my Social Security account and verify your earnings and see estimates of future throughout your career and into retirement.
Also, check out Social Security's retirement estimator to view different retirement scenarios.
We are with those who need a helping hand…
Social Security administers the Supplemental Security Income (SSI) program which is a different program that provides income support to disabled children, people age 65 or older, blind, or disabled who have low income and resources. U.S. Treasury general funds, not the Social Security trust funds, pay for SSI.
And we will be there for years to come…
Social Security has two trust funds — Old-Age and Survivors Insurance (OASI) and Disability Insurance (DI). The OASI and DI Trust Funds have reached the brink of depletion of asset reserves in the past. However, in 1977 and 1983, Congress made substantial changes to the program that resulted in the $2.897 trillion asset reserves that exists today.
The two Social Security trust funds will be able to pay all benefits in full and on time until 2035. Even if legislative changes are not made before 2035, we'll still be able to pay 79 percent of each benefit due. Social Security has always changed to meet the needs of the people we serve and will continue to help support you and your family. Whether you are about to retire, become a full time grandparent, or start a new chapter, Social Security can help you secure today and tomorrow.